We are the ideal hotel and holiday village if you are looking for a place suitable for your children, even the very youngest up to 3 years old. In fact, we have baby clubs, swimming pools and much more, here in beautiful Scalea in Calabria.

As a matter of fact, our services are designed to guarantee you and your whole family a comfortable place to stay, have fun and relax.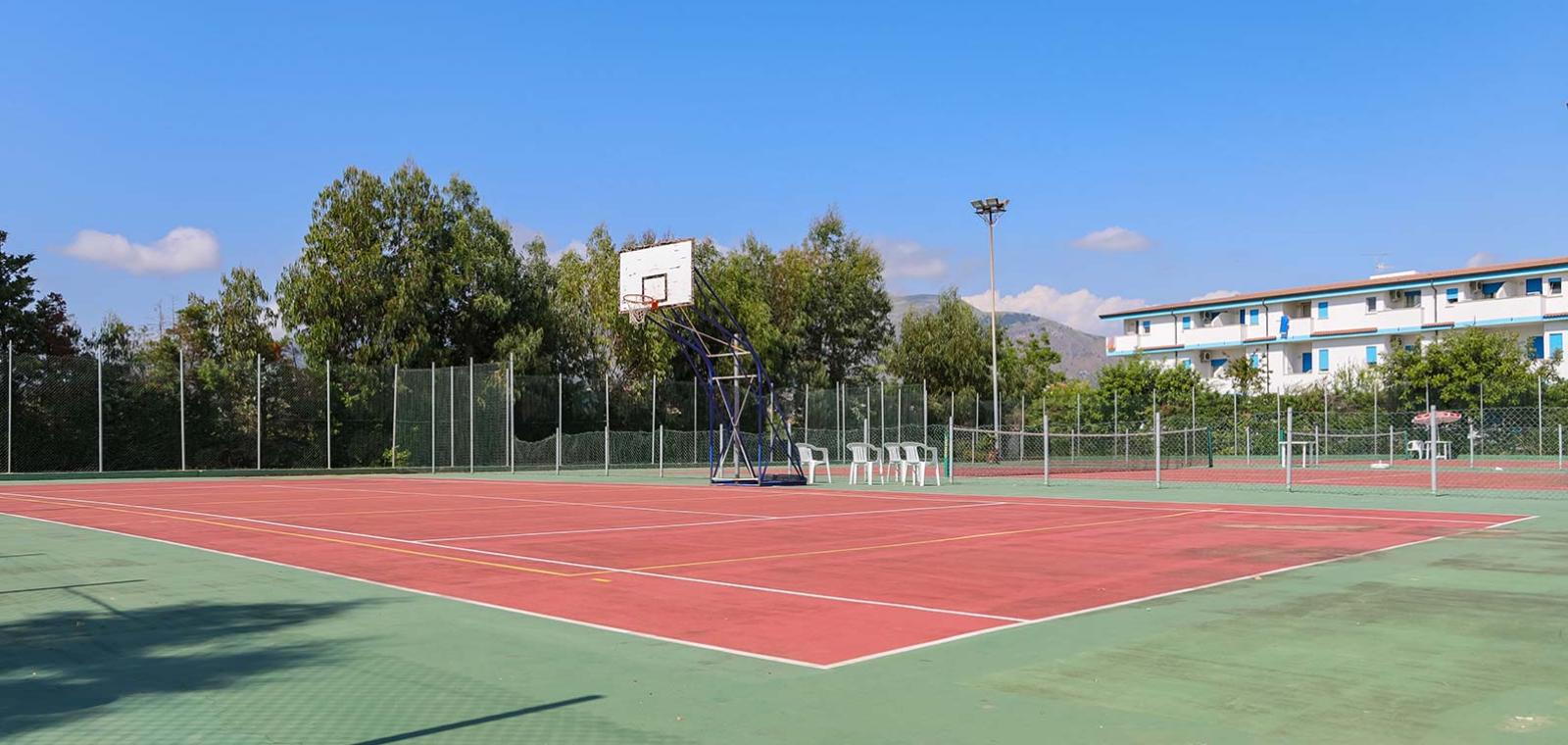 The services we offer include:
Private and guaranteed beach with beach umbrellas and deck chairs always available
Swimming pool with sunbathing area
Two restaurants
Parking lot
Free Wi-Fi in common areas
Air conditioning in each room
Sports fields
Excursion's office to propose the most beautiful excursions in the area such as Maratea, Tropea, Diamante, Island Dino and much more
For kids and teens:
Mini Club and Junior Club: entertainment for kids and teens with mascot Rino
Baby sitter subject to availability
Possibility of renting the Infant Kit, which includes a changing table, a baby bath tub, a bottle warmer and a washbasin stand.
Mom's kitchen and baby bottle warmer room: we offer an efficient room for the preparation of children's meals 0/3 years. You will find a kitchen, equipped with sterilizers, bottle warmers, hot plates, pots and pans, blender, refrigerator and microwave. The baby bottle warmer room is also equipped with basic foods such as vegetable broth, pasta, tomato sauce and parmesan cheese. This place dedicated to children is located near the restaurant and is open from 7 am to 11 pm, with assistance available during meal times (lunch and dinner).